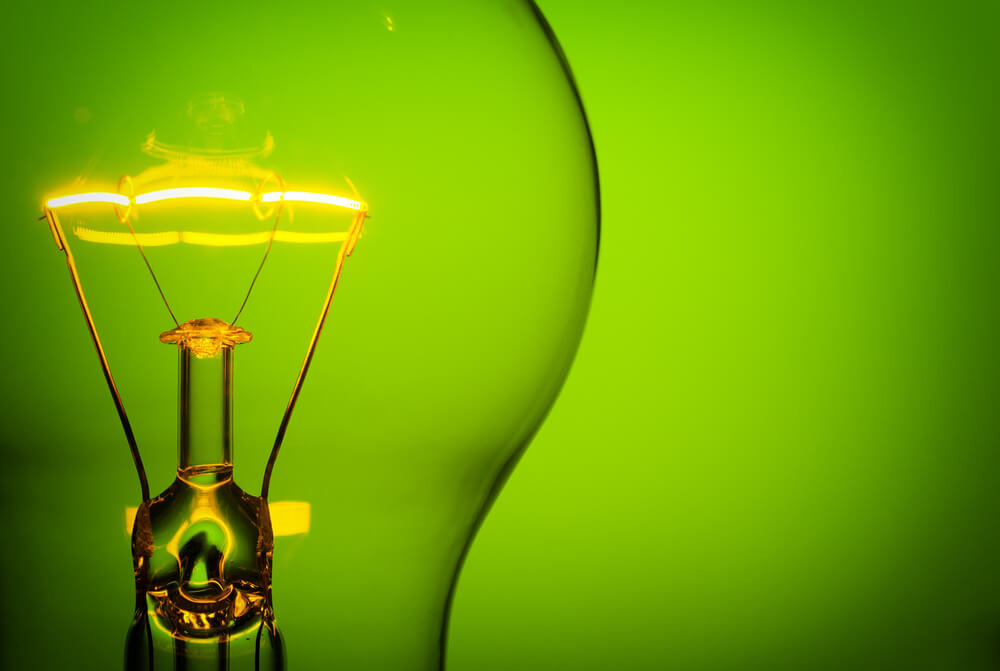 Choosing an energy company in Australia is not an easy decision. Do you go with the big name that you recognise, or a lesser-known brand that is advertising a great price? The answer is tricky, and it depends on a number of factors.
We've pulled together our list of the top 10 energy companies in Australia for 2020. These retailers were chosen based on the following considerations:
Price

Customer Service Reputation

Reliability

Company Size

Reach of Services
Energy companies in Australia are constantly offering new deals and discounts, so it's worth comparing plans periodically to see if there's potential to save by switching. Here are the top ten energy companies in Australia for 2020:
Diamond Energy has a high customer service rating, with 100% of its calls being answered within 30 seconds. It was also ranked alongside Powershop as Australia's greenest energy retailers in Greenpeace's Green Electricity Guide. However, Diamond Energy only offers electricity, not gas.
Powershop has been named among Australia's greenest energy retailers, though like Diamond Energy it only provides electricity. It is entirely online and can be managed through an app that allows you to pay for your electricity by purchasing Powerpacks, which can save you money. Powershop is owned by Meridian Energy.
EnergyAustralia makes the grade because it is one of the largest energy retailers in Australia, serving more than 1.7 million customers. It has a high customer service rating, with 93% of its calls answered in 30 seconds or less. EnergyAustralia lets customers earn Velocity Points, and they offer both electricity and gas.
AGL is another of the biggest energy retailers, offering both electricity and gas. Its customer service rating is 85%, slightly lower than EnergyAustralia's. However, it also has a rewards program for customers and services five Australian states.
Origin Energy serves 4.2 million electricity customers, making it the largest energy company in Australia. While its customer service needs work, the Australian Energy Regulator reported that it showed the most improvement, decreasing its average call time by a whopping 73 seconds. Origin provides both electricity and gas.
Like Powershop, Click Energy is 100% online. With no overheads, it can offer lower rates to its customers. Click offers pay on time discounts on both usage and supply charges, but it only provides electricity services. With 160,000 customers, it is one of the smaller companies on the list, but it has a good reputation for customer service.
Alinta provides electricity and gas services to over one million customers in five states, including households and businesses of varying sizes. Alinta offers generous discounts on their market contracts, though they only apply to usage charges.
Simply Energy was established in 2005 and has become one of Australia's fastest-growing energy companies. They offer electricity to customers in four states and natural gas to customers in three states. All up they now have over 600,000 customers. They aim to offer competitive prices, and customers can also access loyalty discounts if they are members of SimplyEnergy partners like RACQ and NRMA.
ActewAGL supplies 91% of electricity and gas customers in the ACT. It was created when AGL and Icon Water came together in the country's first utility joint venture. ActewAGL competes with Origin and EnergyAustralia in the ACT, but it has remained dominant.
Aurora is owned by the Tasmanian government, and it made the list because it is the provider for 100% of Tasmanian electricity customers. Though Aurora also offers natural gas, most Tasmanians don't have access to gas services.
Tango Energy is a Melbourne-based supplier, formerly known as Pacific Hydro. While they only offer energy to Victorians at the moment, they have plans to expand to other states in the future. Tango offers comparatively low rates, fixed for a minimum of twelve months, plus multiple billing methods to suit different preferences. Their contact centre is Melbourne-based, too!
Choosing an Energy Company in Australia
When comparing energy companies in Australia, your first choice might not always be available. Not all retailers operate in all areas, so your options depend on where you live.
To read through more detail on the energy suppliers in Australia, our energy supplier guides are only a click away.
The same goes for the type of energy you use. While electricity is typically available in most areas, natural gas is not always accessible. Not all retailers offer electricity and gas, which may not be an issue for people who solely use electricity.
If you have a home solar system, consider any available solar feed-in tariffs when comparing plans. However, don't forget to take the usage rates, supply charges, and discounts into account.
It's also worth weighing up how much energy you use, and when you use it. Some retailers offer time of use plans, where you're charged different rates depending on the time you use your energy.
Confused about how to find a competitive deal on energy? We can help. Visit electricityandgas.com.au to compare prices from the top energy companies in Australia.