Last updated on 18th December 2020
Power companies are paying Aussies to reduce their energy usage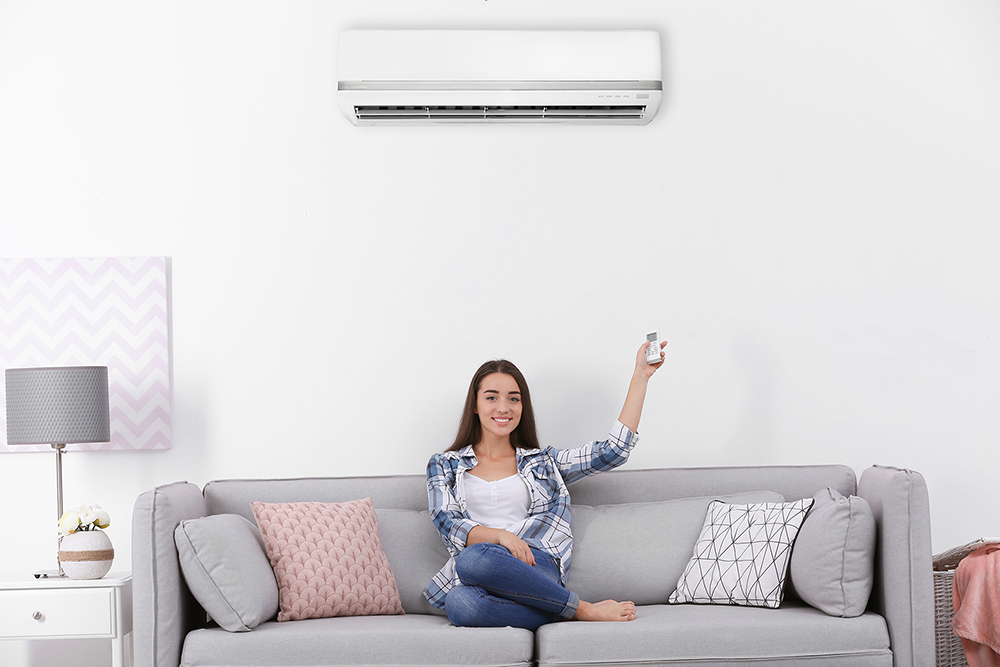 Compare today and discover what you could save!
Giving your power company control of your household devices may hold the key to bringing down not only the cost of your power bills, but the price of power across the country.
It's all part of a totally new concept in the power network, something known as demand management.
Here's an example of how it works. Certain devices, such as air conditioners, are fitted with 'PeakSmart' technology. This allows the electricity network company to send a signal that turns down your air conditioning when lots of people are using electricity.
This may only increase the temperature for a short period, say twenty or thirty minutes. Ideally, you won't even notice they've done anything.
In return, you receive a rebate to help cover the cost of your new air conditioner, and the power network company may even provide you with ongoing rebates for your energy bills.
If you're willing to cut your power usage during periods of peak demand, when the price of supply is highest, then you could be a prime candidate for the initiative.
While access to demand management is still some months off for most Australians, there's an easy way to save on your energy bills right now, and it only takes a few minutes.
Here's How You Do It:
Step 1: Select your State below.
Step 2: After answering a few questions, you will have the opportunity to compare quotes in your area and could be eligible for significant savings.
So how does demand management reduce costs enough to pass on savings to you? Because it can eliminate the need for companies to build more infrastructure to generate and transmit energy at peak times.
It may even allow coal-fired power plants to close early without threatening the stability of the electricity supply network, therefore making it possible for the power industry to transition to renewable energy sources more quickly.
If you live in Queensland, you may already be familiar with demand management, as 55 per cent of the state has already enrolled in this initiative*.
All the other states are still waiting on this initiative to be rolled out, but it should become available across all the states in the National Energy Market in the coming months.
In future, demand response companies will compete with the electricity supply companies we buy power from today. Ideally, this will create further competition in the market and assist in driving prices down.
Certain retailers on our panel of electricity suppliers—such as Powershop—are able to offer a version of this incentive directly to their customers.
Victorian Powershop customers with a smart meter at home are able to sign up for the Curb Your Power program that rewards customers for cutting power during periods of peak demand with a rebate on their energy bill.
You can take advantage of this, and other great offers by comparing and switching with Electricity & Gas.
When switching can be done in minutes and save you hundreds of dollars a year, it's a wonder more Australians don't do it! With the help of the experts at Electricity and Gas, paying less for power is as easy as 1-2-3.
Enter your details to get your free price comparison.
Select the deal you'd like to continue with.
Connect with one of our experts who'll help organise the whole switching process for you.
That's it! In a matter of minutes you could be paying hundreds of dollars less for power.
Why not take a minute now to discover if you could pay less?
Compare Energy Providers And Save
Step 1: Select your State below.
Step 2: After answering a few questions, you will have the opportunity to compare quotes in your area and could be eligible for significant savings.
Compare Policies Now

This article is opinion only and should not be taken as financial advice. Check with a financial professional before making any decisions.