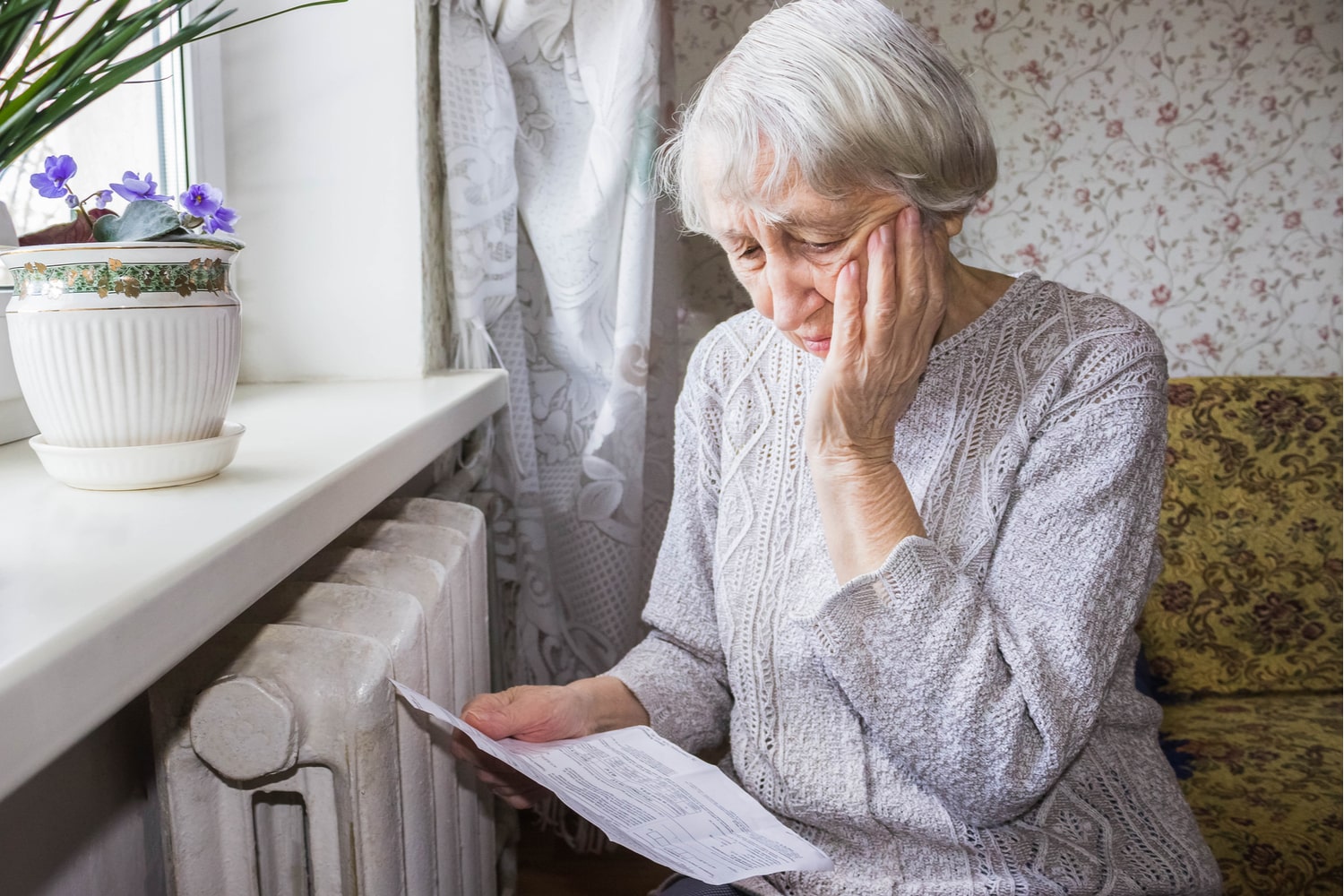 Australians are paying among the highest energy rates in the world. This is putting particular pressure on household budgets for older Australians. Here's how to seize the power back and easily compare energy providers to find the best deal.
How much are Australians paying for energy?
Australian households are paying higher energy bills than ever before. Electricity prices increased an average of 72 per cent between June 2003 and June 2013, but the rate hikes didn't stop there. 
In 2019, energy prices hit an all-time high in Victoria and New South Wales. Queensland, South Australia and Tasmania all recorded the second-highest energy prices on record.
This was despite the Federal Government's attempt to regulate the retail energy market to keep electricity prices down. In 2020 it's expected that Australian households will continue to pay among the highest energy rates in the world.
What does this mean for older Australians? 
Many older Australians are feeling the squeeze as the cost of living continues to rise in 2020 for both self-funded retirees and aged pensioner households. 
Sky-high energy bills will only continue to add pressure to older Australians' already stretched budgets. And there's little relief in sight with the Energy Supplement for aged pensioners remaining unchanged in 2020. 
What can older Australians do about it?
Our online comparison service is putting the power back into their hands. It empowers older Australians to compare name brand electricity providers all in one place to help them save time and money.
Simply answer a few quick questions to easily and quickly compare electricity providers, plans and prices. The trusted online service searches our database of local energy companies to bring Australians what's on offer, with options targeted to their needs so they can make an informed choice.
Then, within just a few minutes, an experienced staff member will be in touch to help find an affordable energy plan from a name brand provider to ensure they get the best value possible.
Rising energy bills are putting pressure on older Australians. But they can seize the power back and stop overpaying for their electricity. Use our free tool to compare energy providers and find the best available deal.