Compare Electricity & Gas Plans Today!
Find the most competitive energy plans in your area now.
What are you looking for?
OVER 2.5 MILLION
people visited our site last year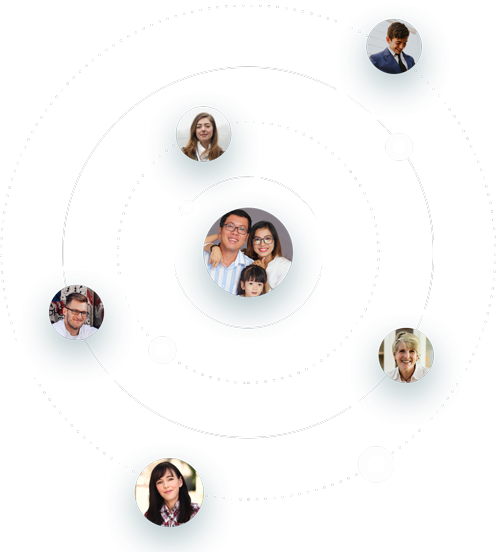 How our service works
Understand how we can help you save on your bills.
We compare home and business energy plans from a panel of electricity & gas suppliers.
Once we understand your situation, a consultant will compile energy plans for your location.
Save time and money as we do the heavy lifting and help you compare and complete paperwork.
Our local service is 100% cost and obligation free so speak to our expert consultants today!
Compare electricity and gas suppliers
Compare electricity and gas suppliers
You can find clothes that are one-size-fits-all but energy suppliers do not fit that bill. Depending on your location, usage and home or business set up, some suppliers can better accommodate for your situation and offer a more price competitive plan.
Compare Now
Moving house? Start off on the right foot!
1
Compare energy plans for your new home.
2
Let us help you get set up.
3
Move in worry free with utilities ready to go!
Compare Business Energy
Switching business electricity plans doesn't have to be difficult. We can help you compare different suppliers and work out how much you could have saved if you had switched earlier. To get the most accurate results, upload a copy of your business electricity or gas bill and we will do the rest.
More Info
Latest blog posts
Keep up with the latest news and trending topics here.